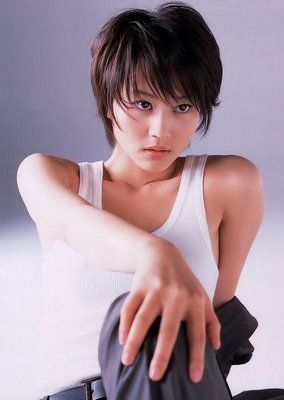 Yukio Shingen
Very little is known about the woman who calls herself Yukio Shingen. Though believed to be a human, her skill and extraordinary luck are often rumored to be mutant in origin. Born in an undisclosed area of Japan, she apparently began martial arts training at a very young age, though her fighting technique includes as much street fighting as formalized kata. Though adept at hand-to-hand combat, she uses swords, knives and shuriken.
She considers herself a modern-day ninja, though she has also admitted to self-employment as a cat burglar. In personality, she is a free spirit with an almost careless disregard for personal danger.
Yukio Shingen has worked for everyone from Japanese politicians and celebrities to Western industrialists such as her current employer, Sebastian Shaw, who has hired her to root out and destroy the members of the Cult of Galactus.