So, being that my Tuesday nights on Fox have been violently hijacked by American Idol this week (Bones! House!
) I decided to spend Tues and Weds to enjoy my newest obsession: Arrested Development.
No, not: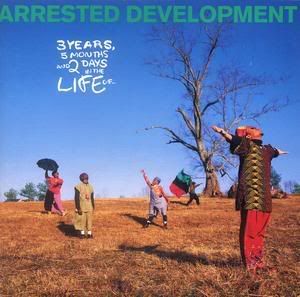 (though, if you remember them, I love you forever! Mr. Wendel!!)
This: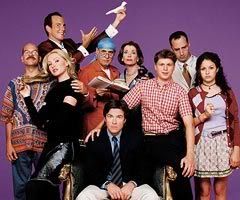 Honestly, one of the best shows to ever be canceled by Fox
Editing...adding more to the post...
I don't think I've been as thoroughly impressed with a cast since Freaks and Geeks. There's not one character I don't like, and not one actor who doesn't completely live up to the rest. Even the kid who plays George Michael....damn, that kid is good!
And how can you not love a project David Cross is in? HOW?!
Anyway, fantastic show, really well written, and honestly the best continuity I have ever seen in anything.....ever...
*changes avatar for AD*
[Edited on 19/1/06 by NachtcGleiskette]