Dr. Paige Guthrie
Name: Paige Elisabeth Guthrie
Codename: Husk
Height: 5 ft. 7 in.
Weight: 120 lbs.
Eyes: Blue
Hair: Blonde
Age: 25
Status: Registered Mutant
Ability: Ability to shed skin into a different composition, shape or size beneath
Family: Thomas Zebulon Guthrie (father), Lucinda Guthrie (mother), various siblings.
Origin: Post, Texas
Talents/Interests: Dancing, singing, beauty pageants, fashion, makeup, acting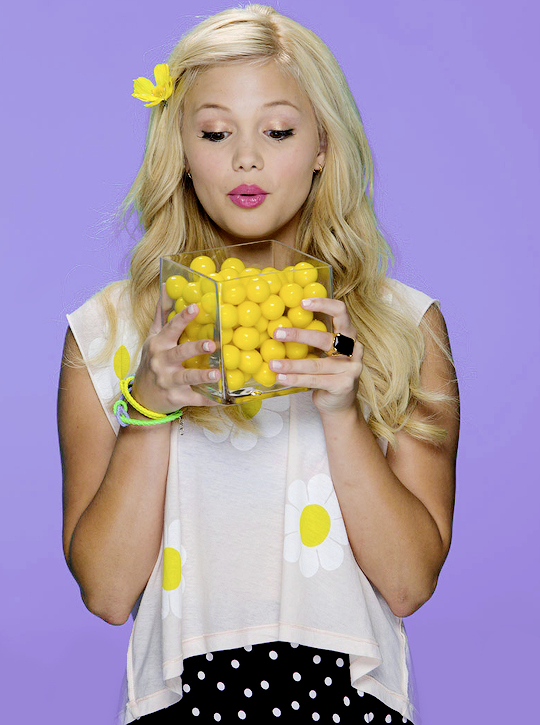 History: Paige was born to Thomas and Lucinda Guthrie. Her family lived in Post, Texas, working as cotton farmers. All the kids were expected to help out around the house, however Paige always resented doing that. By the age of 5 she had convinced her mother into entering her into local beauty pageants. The surprising thing was that the little farm girl was quite talented and earned many crowns for years. That is, until she discovered her powers. Paige accidentally discovered them while at a major pageant. It scared her so badly that she stepped out of the circuit temporarily until she gained control of her powers.
During her time as a student at Xavier's, Paige fell in love with her classmate, Eve Thomas. The pair eventually got married and settled into wedded bliss despite the turmoil of the world around them. Perfection, however, was not to last. Eve became overprotective of her, eventually cutting her off from her friends and then family for years. Afraid to make a move, Paige eventually got up the courage to stand up to him. She told him that she was leaving him. In a rage, Eve attacked her, but a good punch from Paige knocked him out. Leaving him there, Paige made a run for it, contacting Charles Xavier once again as soon as she was safe. He offered her a job at the university teaching cosmetology, fashion design, and dance.
Paige eventually started back with her medical training. She is now a surgical intern, doing her internship at a women and children's hospital. She became engaged to Bobby Drake and has accepted Bobby's daughter, Ripley as her own.