Name:
Sebastian Hiram Shaw
Alias:
Black King, as a member of the Inner Circle, Hellfire Club
Age:
33
Birthdate:
January 12
Height:
6'2"
Hair / Eye Color:
Black / Blue
Nationality:
American, born in Pittsburgh, Penn.
Occupation:
Mechanical engineer; Founder and CEO, Shaw Industries
Known family:
Parents - Jacob and Sarah Shaw, both deceased
Abilities:
Shaw absorbs energy, mostly kinetic energy, and uses it to augment his strength, speed, stamina, and recuperation capabilities. He absorbs the kinetic energy of any impact, including direct physical blows and disbursed weapon attacks, and less successfully, electrical blasts. He also has slight telepathic abilities and enhanced senses.
Character History:
Shaw was born to a working-class family in Pittsburgh, but ruthlessly built a financial empire by his 25th birthday. Shaw enjoys many ties to the U.S. government (including a close friendship with Vice President Tony Stark) and Shaw Industries, headquartered in New York City, develops weapons technology and robotics systems for the Pentagon as well as the Canadian and British governments.
Manifesting enhanced senses early-on, Shaw's family had no idea he was a mutant as mutants were not yet common. At puberty, he manifested weak telepathy and became withdrawn, avoiding contact with others and their thoughts. This seclusion allowed him to commit more time to school and independent study, which paid off in spades and earned him early admission to coursework at Carnegie Mellon University. He was later admitted to the Massachusetts Institute of Technology at age 17, but his steel-worker father died of a heart attack soon after Sebastian won a scholarship to MIT's Department of Mechanical Engineering. The manifestation of his energy absorption ability came about after the death of his father during a bar fight. His mother, a teacher, died ten years later, also of natural causes, however she did live to see the success of her only child. Shaw graduated MIT in record time, earning several degrees, including a doctorate, in various branches of engineering and robotics.
While working as an assistant engineer at a prominent Boston firm, Shaw was invited to join the Hellfire Club by the current Lord Imperial. He quickly worked his way into both a position within the Inner Circle and a partnership in the firm.
As in the comics, the Lords Cardinal and the Inner Circles seek to influence world events to their own agenda, and right now their agenda is mutants. As more and more of their old families starting having mutant children and more and more mutants popped up in the world, the Lord Imperial decided to keep up with the times and get ahead of the curve on this new and rising phenomenon.
Shaw was the first known mutant member of the Inner Circle, and as such has been charged by the Lord Imperial to seek out other young mutants to join them. He was initiated as the Black Rook of the New York club, but was promoted to Black King after uncovering a fellow member of the New York Inner Circle (Edward Buckman) had created the Legacy Virus and used club resources to spread it.
During his first appearance, Shaw hired Dr. Nathaniel Essex to perform a study on mutations using the students from the school, but was double-crossed by Essex. He spent years trying to hunt down Essex but was unsuccessful. Over the years, he has both aided and at times undermined the X-Men's cause but he remains one of the main financial backers of Xavier's school, though he doesn't always agree with Xavier's naive philosophy.
Shaw is confident and well-educated and at his worst comes across as arrogant and smarmy. He's intelligent, speaks several languages, enjoys a fine scotch, and likes the ladies.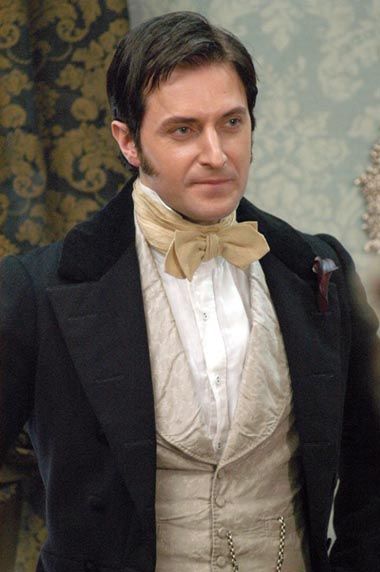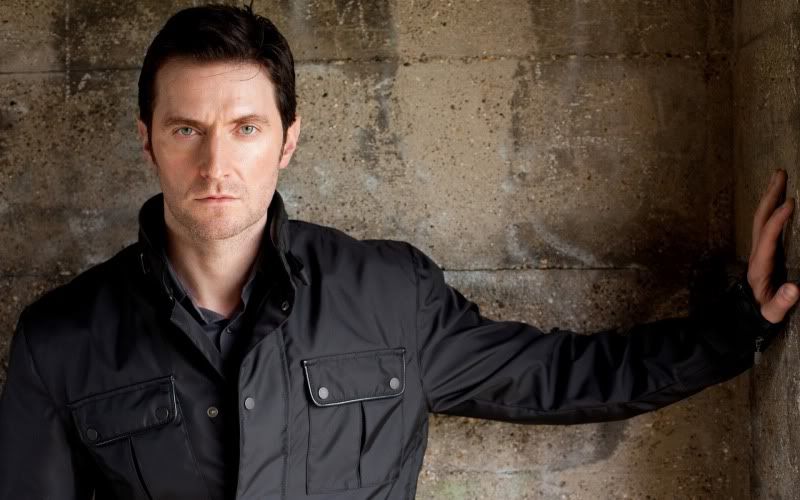 Faceclaim - Richard Armitage