I'm not sure what is more unbelievable about this film. That a megalodon and giant octopus (just a giant octopus. Nothing special, never explained. Not a squid, which does come in "giant" sized. A giant octopus) become unfrozen and wage war on everyone and anyone, or that Debbie Gibson is a scientist (Marine biologist I think? Not sure if it's ever made clear.) Either way, this movie sets itself up to be completely insane, and certainly delivers.
I'm not even sure how to begin to describe this movie. So here's some stills to help:
And they just fixed that damn bridge from when all those mutants attacked
GRAHHH GREEN ENERGY ONLY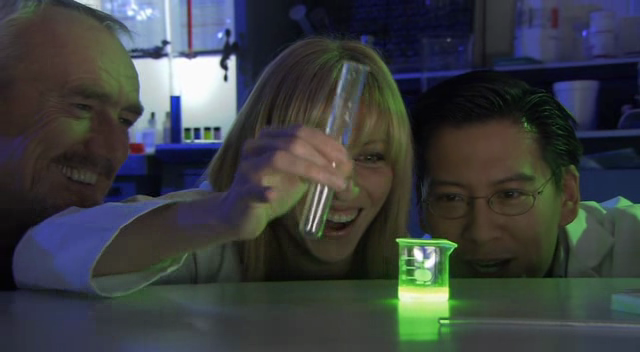 Kewl! Let's dump it on some turtles!
BFF 4 EVA
My favorite part about this movie is how far they go with this concept. The octopus attacks an oil rig, the shark eats the Golden Gate Bridge, but that's not enough! They also attack and destroy no less than 2
airplanes
. The best is the random passenger jet carrying some guy who clearly and proudly ad libs "I'm getting married tomorrow" before they get picked out of the sky (at....30,000 feet? How frikken high do these things fly again? WTF?!). I want to comment on this guy, ps. He's literally in the film for 5 seconds, but he really sets a precedent for these ad lib or improv moments that make NO sense but stick out so clearly that the amount of fucks the director gives is evident.
And the beauty of this plot is that the grand plan to kill these two is to organize them into a grand battle. I can't. I simply can't anymore. Here, just watch the jet get eaten:
http://youtu.be/I16_8l0yS-g
That all being said, WATCH THIS MOVIE. I can't wait to check out Mega Shark vs Crocasaurus!
[Edited on 18/9/11 by NachtcGleiskette]