New Hawkeye Series by Fraction/Aja
Posted: Sat May 05, 2012 10:29 pm
Very interesting indeed.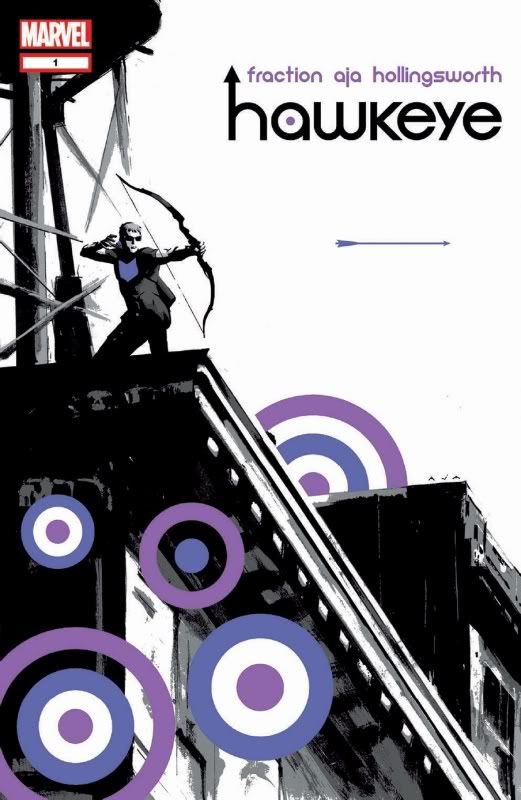 It appears in lieu of the Avengers film, Marvel has
finally buckled themselves down to finding a GOOD Hawkeye team
. This time, it looks like they've nailed it. With only previews and murmurs so far, I have no reason to believe Fraction (who headed/currently heading some of the most popular books outside of the X-Titles including Invincible Iron Man, Mighty Thor, and a handful of various Avengers shoot offs) is going to let down Marvel U, Avenger, or Hawkeye fans.