Dread Pirate

Posts: 2882
Joined: Mon Aug 22, 2005 7:27 am
Location: sailing under the Jolly Wagner
Her very own...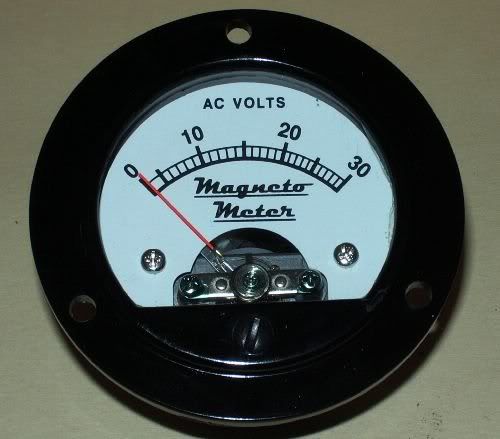 ---
Yay, Angelique!
HAPPY BIRTHDAY PATY !
Here are some Magneto cards and art you might enjoy!
And some Magneto goodness courtesy of Jim Lee (UNCANNY #275) and me, using photoshop to get any and all distractions out of the picture so I can enjoy my nekkid Magneto hunkiness.
---
Administrator

Posts: 3958
Joined: Tue Nov 09, 2004 3:49 pm
Title: Executive Administrator
Many happy wishes for you Paty. Hope that you are feeling well and you have a computer soon!!

I'm actually quite pleasant until I'm awake.
---